THE WINE CELLAR
We produce 350,000 bottles of wine each year in our fully equipped wine cellar. The bottles are even filled in our own bottling line.
We strongly believe in protecting our environment. That is why we recycle empty wine bottles and wash them in our own bottle washer.
au moyen de notre machine à laver les bouteilles (pensez à nous retourner vos verres vides).
Vous pouvez en tout temps et toute saison venir déguster nos vins et visiter la cave.
News
Discover the latest news of our wine cellar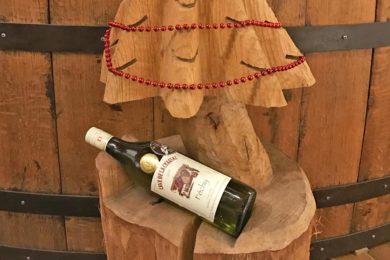 We wish you a Merry Christmas and a Happy New Year. We are happy to welcome you on the following dates: Dec. 24 2016 until noon, Dec. 26 2016 It's close, Dec. 27 28. 29 and 30 2016 usual opening hours, Dec. 31 2016 until noon, Jan. 2. 2017 It's close
Read more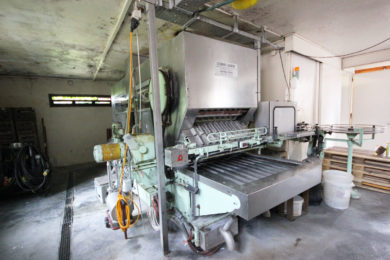 Did you know that at the Cave de la Crausaz we have a tradition of rinsing and reusing our bottles that dates back more than eighty years? And that we are the only ones in our region to do so? Before the word "ecological" was actually invented, we were already pioneers of the environmentalist movement – without even knowing it!
Read more
Pay a visit to our wine cellar
You are welcome to visit our wine cellar throughout the whole year! Our vats are stored six meters below the grape-vines, in the underground cellars of a building that dates back to 1620.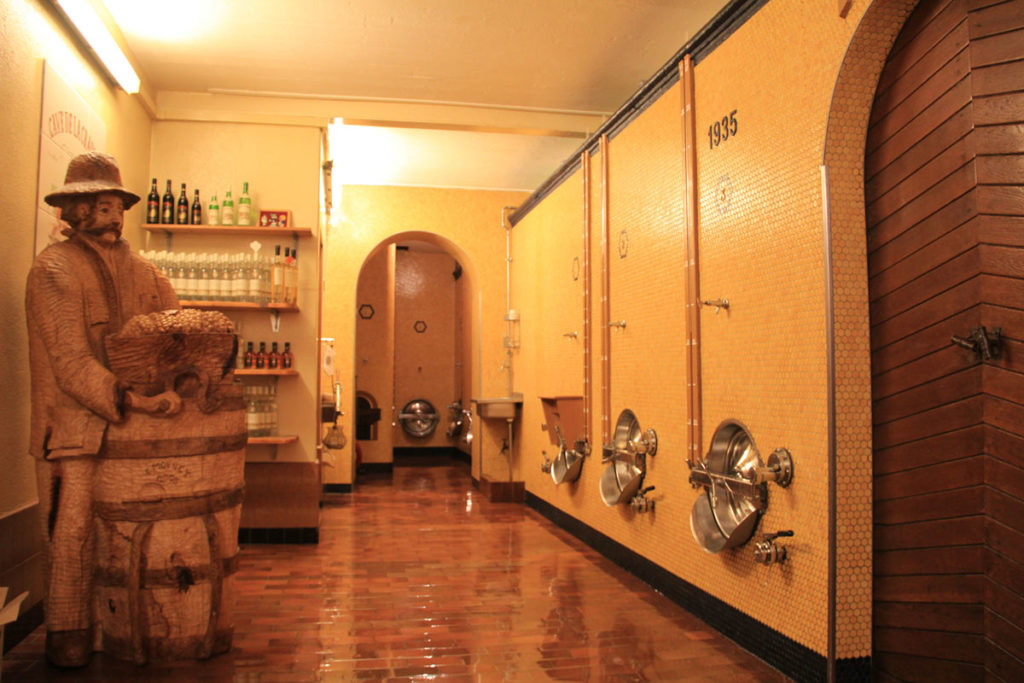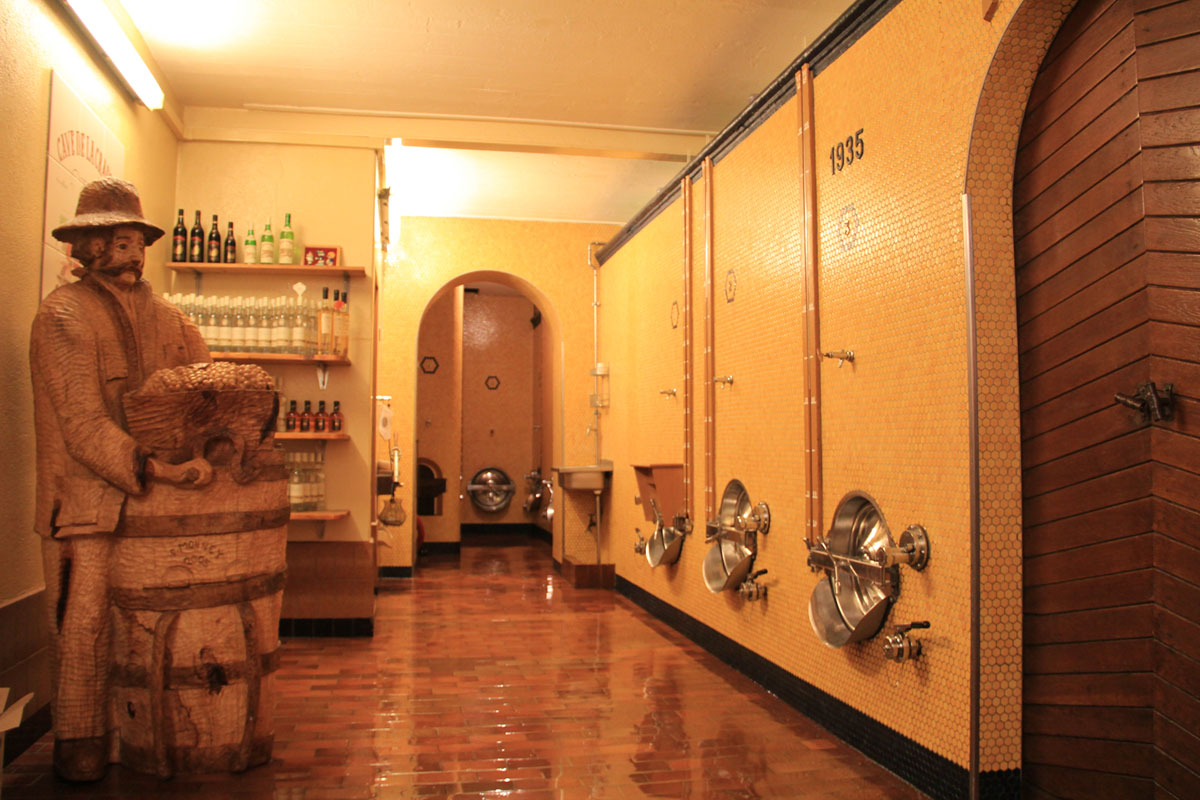 Awards
Recent awards received for our wines